Self Love. Sensuality. Success.
embody feminine leadership RETREAT
Level I
BALI
JANuary 2020
embody feminine leadership retreat
Level II
IBIZA
24-29th June 2019
Divine Feminine Leadership
The Time is Now to step into your power as the Leader that you are. You are here to play your part in bringing the Divine Feminine back Home. To guiding yourself back Home. To supporting the Women and Men to Remember they are Love and that Love is the answer. The Earth is our Home and She calls you into union with her ways. Are you listening to her roars and her silent tears? It is Time Sister. It is Time for you to Rise Up and Be the Change You Wish to See in the World.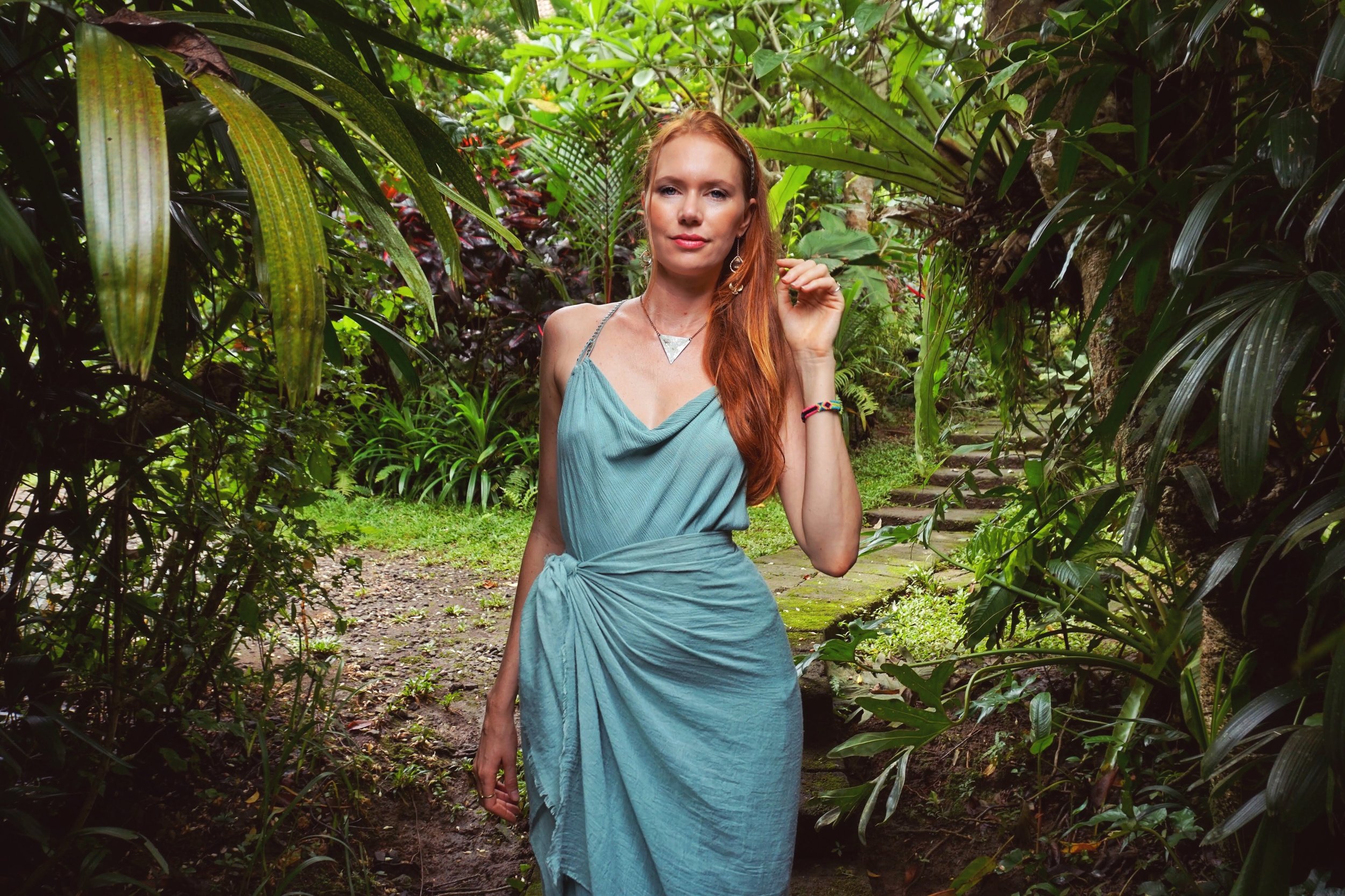 YOUR VIP DAY
Join Lillie for a one or two VIP day adventure of sisterhood, laughter, expansion, healing and deeping into your Priestess Power. We meet anywhere in the world, we eat beautiful foods, drink green juice, we take in the beauty of our environment and we dive deep into releasing any blocks so you can step fully into the peace, pleasure and power that you are.